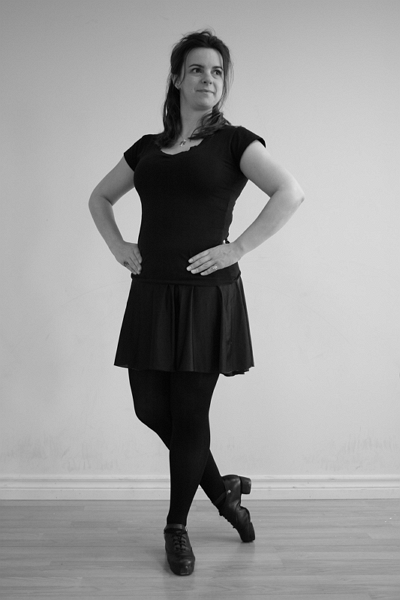 ---
Contact
Email: This email address is being protected from spambots. You need JavaScript enabled to view it.
---
Caroline took her first dance steps at 5 years old in expressive dance - a mix of jazz, classical, and modern dance.
One evening in May 2003, she marvels at the Riverdance show; it's love at first sight. The rhythmic music and the drumming of the steps, like a heartbeat, are in perfect harmony and draws her deeply. That's when her love affair with Irish dance and music began. She then enrolls in Irish step dancing classes and lives her dream during 7 years.
More than 10 years ago, Caroline began set & céilí dancing by taking lessons at Siamsa and going to the Siamsa dance evenings, which she pursues to this day.
It is on the first beat of the music that feet get carried away and dancers dash forward, forgetting the passing of time.