Bill White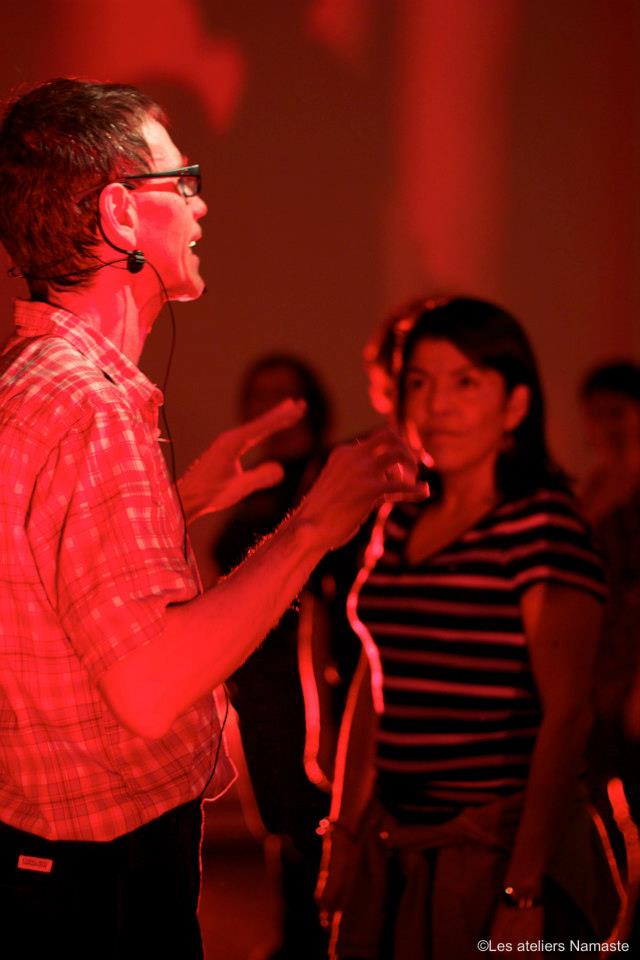 At Nuit blanche, March 2012.
Photo: Les ateliers Namaste
Our regular caller, Bill White has established himself as a well-respected Irish dance caller in Montreal, noted for his ability to communicate the subtleties of both ceili and set dances with a minimum of fuss. So much so that complete beginners may find themselves dancing - and hugely enjoying - everything from circle dances to intricate sets of quadrilles at their first ceili.

Bill learned Irish set and ceili dancing from Maureen Mulvey, a renowned teacher from County Leitrim, Ireland, and Toronto.

He also has a few dances from other traditions - Québécois, Scottish, English - up his sleeve to add to the variety and fun of a Siamsa ceili.
Yaëlle Azoulay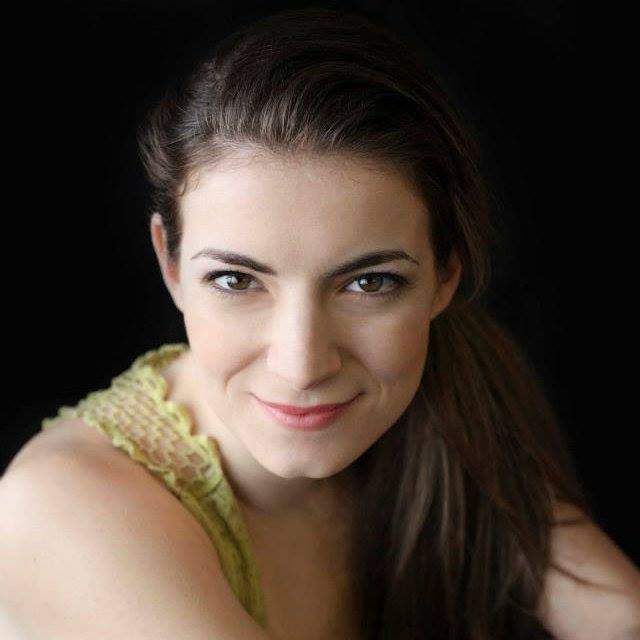 Photo courtesy Yaëlle Azoulay
Popular québécois dancer Yaëlle Azoulay shares calling duties with Bill on occasion, giving our dancers the chance to enjoy some great French-Canadian sets (and Bill a chance to dance).

Yaëlle specializes in québécois step-dancing and percussive dance, teaching at festivals and workshops all over Canada and in the US, and has been honing her calling skills for a decade. She is a performer and choreographer with the Collectif de folklore urbain [ZØGMA].