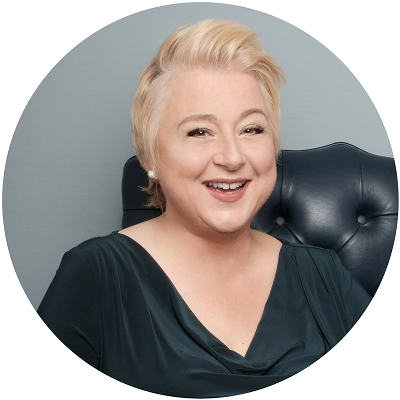 IRISH LITERATURE WORKSHOP WITH ELIZABETH JOHNSTON
OCTOBER 26TH & NOVEMBER 30TH
1pm to 4pm
Siamsa is proud to welcome Elizabeth Johnston for two afternoons of workshops on Irish literature.
Join us on this literary journey and get in touch with your inner Celt!
Registration form below

About the workshop: Ireland is legendary for its rich literary contribution to the world, and a great way to appreciate Irish culture is by exploring the works of Irish authors and poets. Each session, we'll discuss selected writing, learn about the authors, and explore your personal connection to the works of Irish writers through in-class writing exercises and sharing. Answer the creative call by joining us on this fun and enriching literary journey.
About the teacher: Elizabeth is an author, professor and podcaster. She has taught all types of creative writing and non-fiction for over 20 years both privately and at the university level. Her video poem, Keepsake, was short-listed in two film festival competitions, and she was awarded a Canada Council for the Arts writing grant for her book, No Small Potatoes, a creative non-fiction work that included research done in Ireland. She is a certified writing instructor from the Birren Centre for Guided Autobiography, and a board member of the Creative Non-Fiction Collective.
Cost
50$ for 2 three hour workshops
Where
The workshops will be held at the
NDG Royal Canadian Legion Hall
5455 boul de Maisonneuve O, Montréal
It's a 5 minute walk from Vendôme metro.
For more info:
This email address is being protected from spambots. You need JavaScript enabled to view it.
438.388.0244
Registration